Digital Business Cards to

Streamline

the way you Share Your Details
Tacta digital business cards are revolutionising how we network and present ourselves professionally, offering a sustainable alternative to standard paper cards.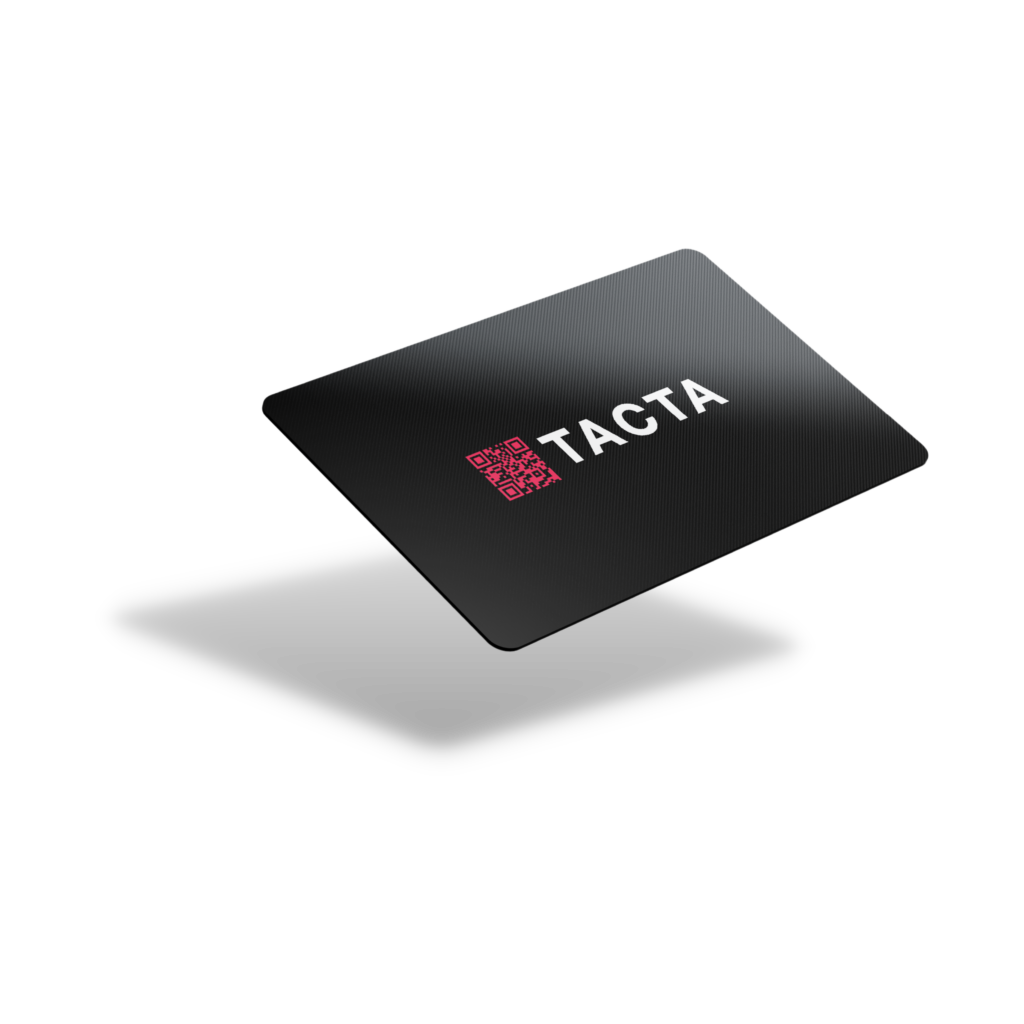 Tacta digital business cards are an innovative solution for businesses that need to share their contact information quickly and easily.
Of paper business cards get thrown away in less than a week
Of people won't do business with you if your business card is cheap looking
Of people judge a company or a person based on the quality of their business card
Tacta card is
sustainable
professional
repurposable
convenient
Say goodbye to having to constantly reprint paper business cards whenever you have changes in your contact information.
The user-friendly interface offers the ability to quickly input your information and update it whenever it's convenient.
It allows companies to keep branding precise across all platforms, and the contact's details remain accessible, this way, there's no risk of losing them.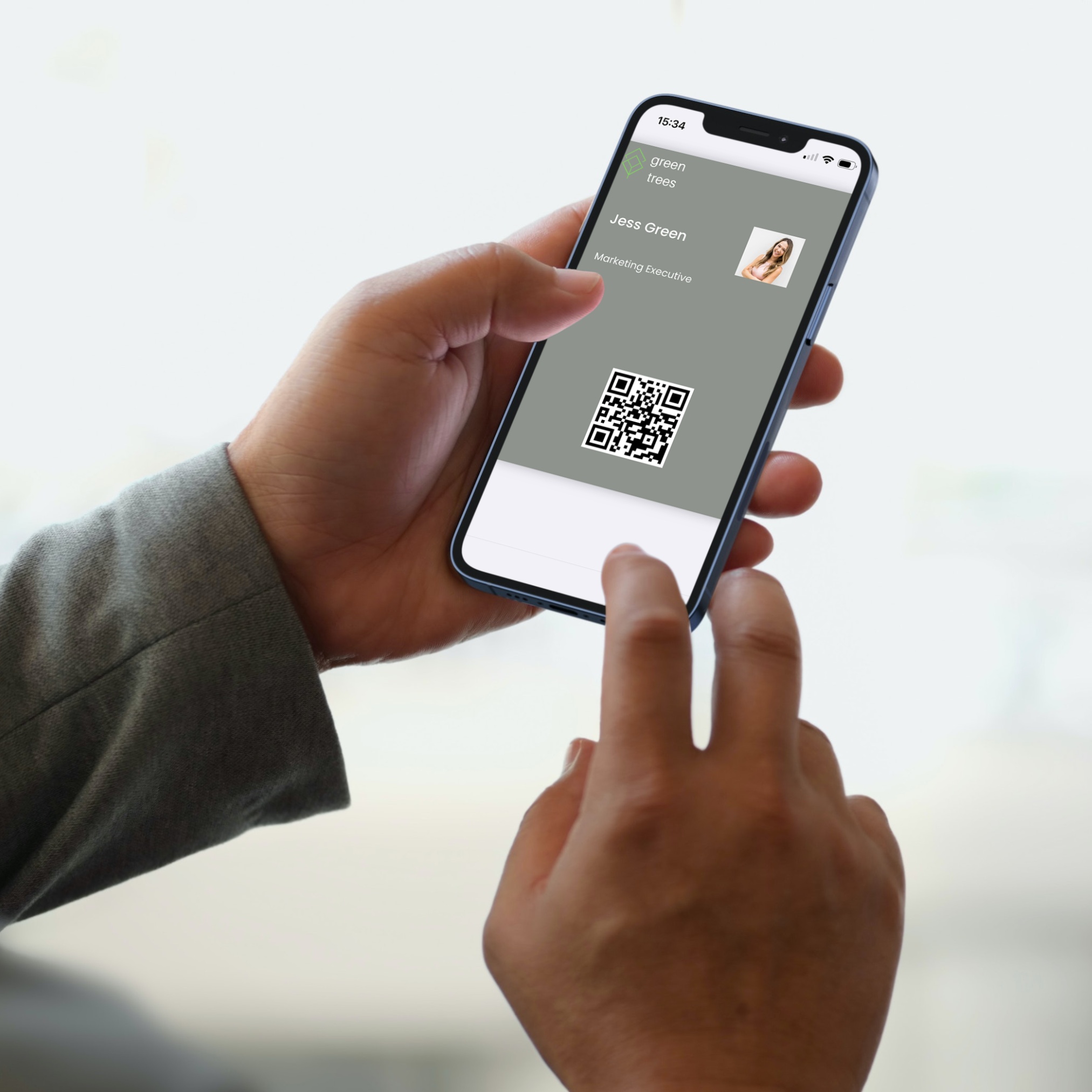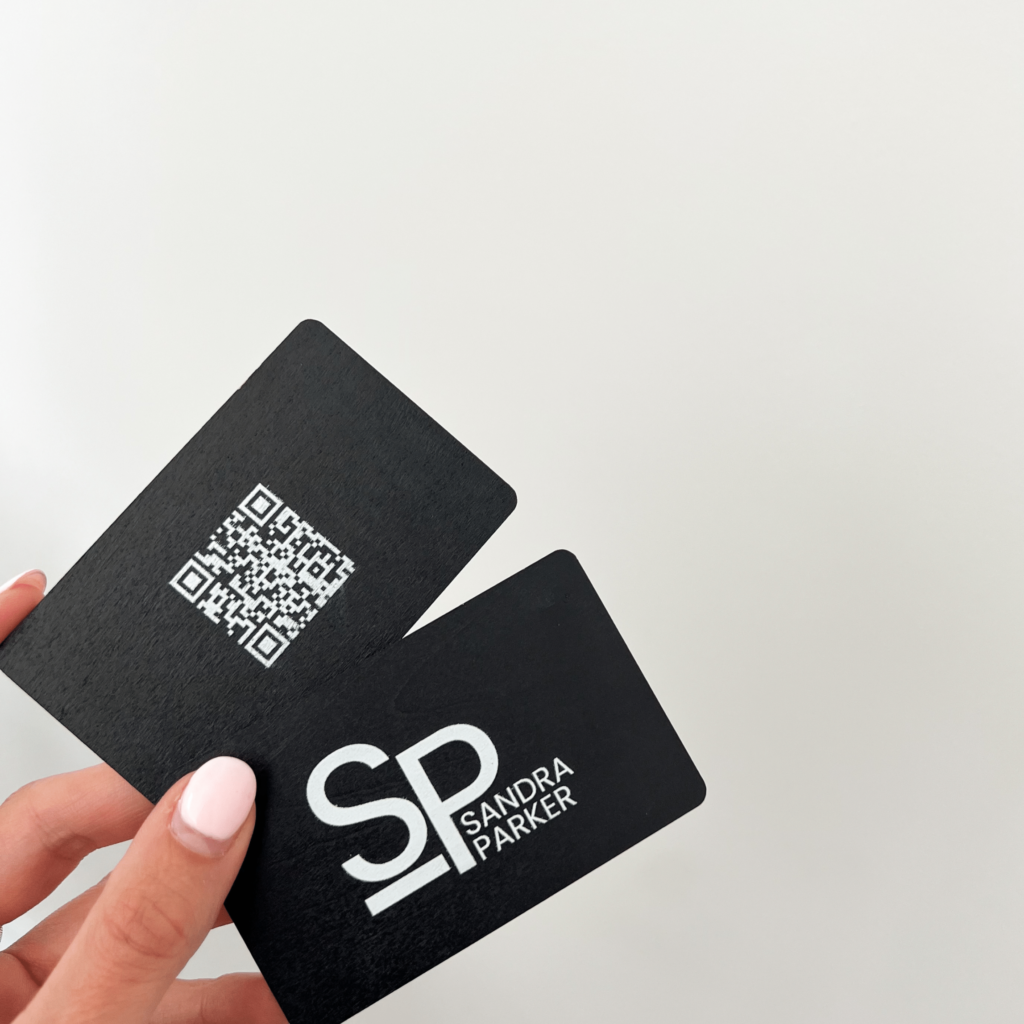 Tacta digital business cards really streamline the process of a networking and exchanging between companies and individuals, making it easier than ever to transfer contact information quickly and with accuracy.
If you're looking for an easy and sustainable way to hand out your business cards, it's time to try Tacta digital business cards.
All

your

details

in

one

place.