Are you looking for a unique and lasting way to present your business information to your customers? In today's fast-paced world, networking is crucial to doing business. It's essential to make a memorable impression on the people you meet, and one way to do that is by handing them a business card. However, not all business cards are created equal. NFC business cards are a modern take on the traditional business card that allows people to exchange information seamlessly.
Tacta card offers contactless business cards in various materials and colours, so you can choose one that best suits your brand. This blog is a guide to help you decide which type of Tacta card is right for you!
Browse our shop here.
Metal Business Cards
If you want to make an impression, Tacta metal business cards are the way to go. Metal business cards are an excellent choice for people who wish to convey sophistication and elegance. These metal cards are made from stainless steel and come in black or white.
For more colourful logos, we recommend our white business cards; for white or greyscale logos, our black business card works best.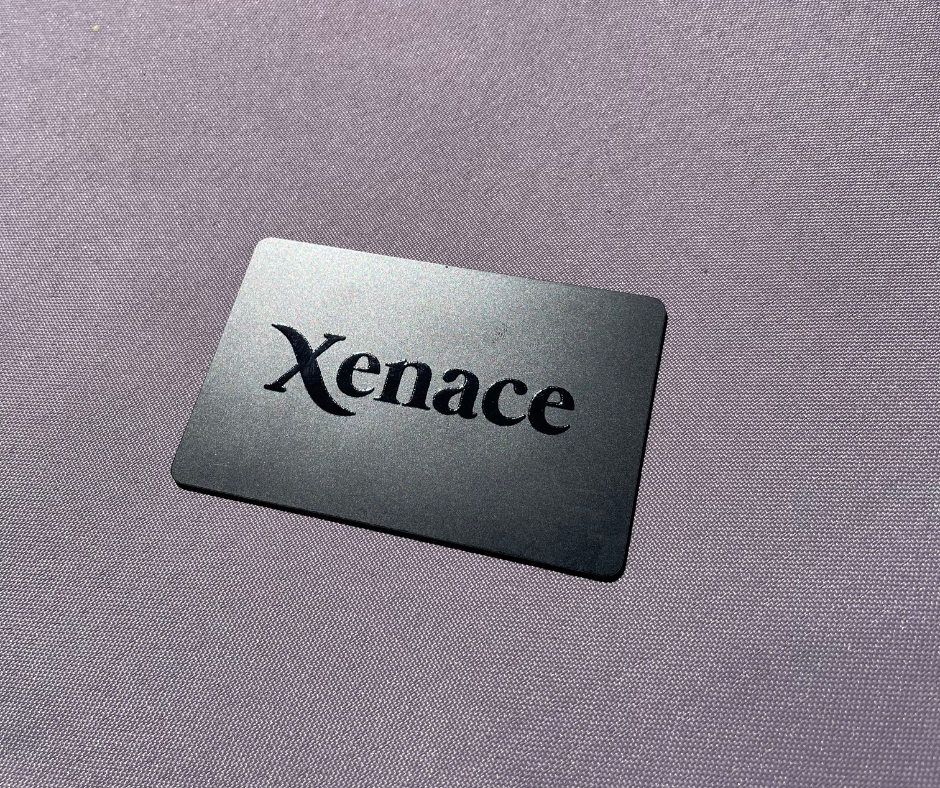 Wooden Business Cards
For those looking for something more eco-friendly, bamboo Tacta cards are an excellent choice. These cards are made from sustainable materials and have a natural, rustic look and feel. They are available in a range of colours and finishes, including light and dark wood tones.
The bamboo material gives these cards a natural look and feel while providing the same NFC technology as the other Tacta cards. Bamboo is also incredibly durable, so your card will last you longer than other options on the market. Plus, they come in several different colours, so you can find one that suits your style perfectly!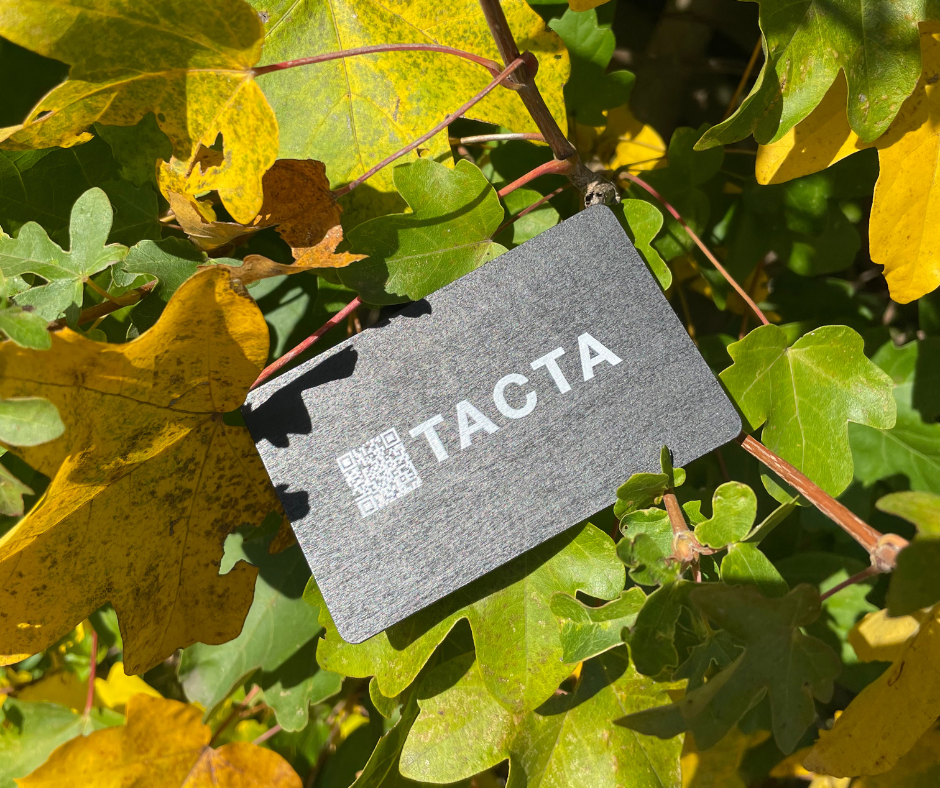 PVC Business Cards
PVC NFC Tacta cards are perfect for those who want something lightweight and affordable without sacrificing quality or functionality. As well as being incredibly convenient, these cards come in various designs and colours so that you can find something perfect for your business needs. They are also waterproof and tear-resistant, perfect for sharing information at events or conferences without worrying about them getting damaged.
There are many reasons why people choose to use Tacta cards over other options in the market today. With their sleek design, durability and affordability, there's no denying these cards are perfect for promoting your business or personal brand. Whether it's metal, bamboo or a PVC card, there is something for everyone – so take some time to explore all the options available at Tacta card today!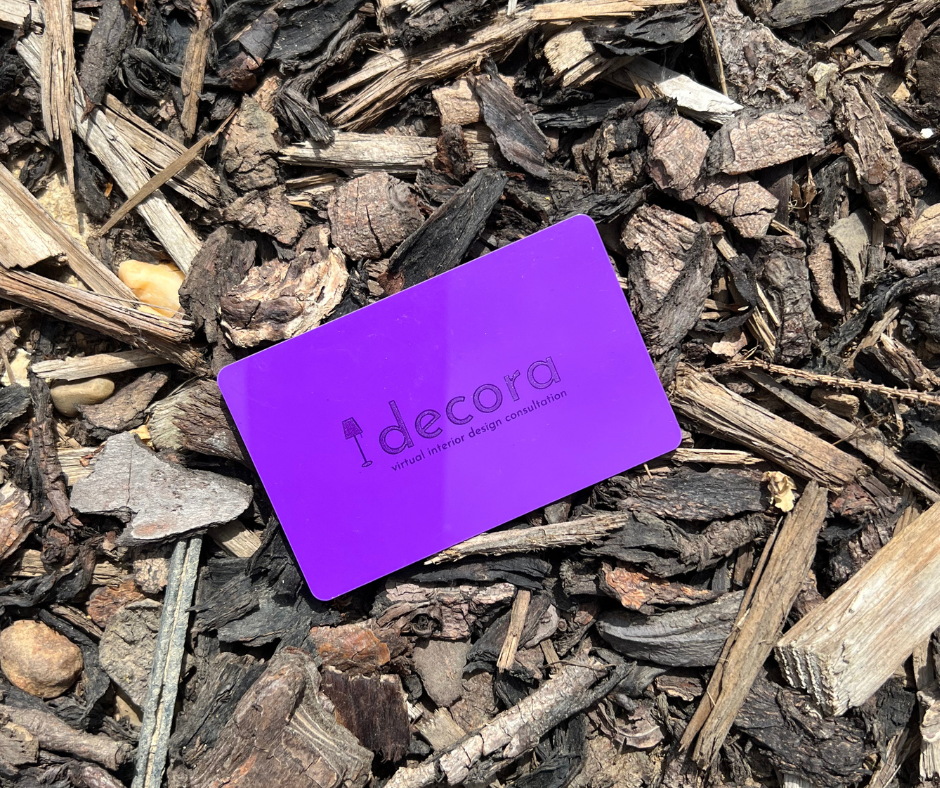 Digital Business Cards
Go completely digital with our phone wallet business cards. Adding your Tacta card to your Apple or Google Wallet is a great way to share contact information quickly and efficiently. With these mobile wallets, you can easily store your Tacta card in one convenient place that can be easily accessed, reducing the need for a physical card. It's a simple process that will help streamline the process of exchanging contact information.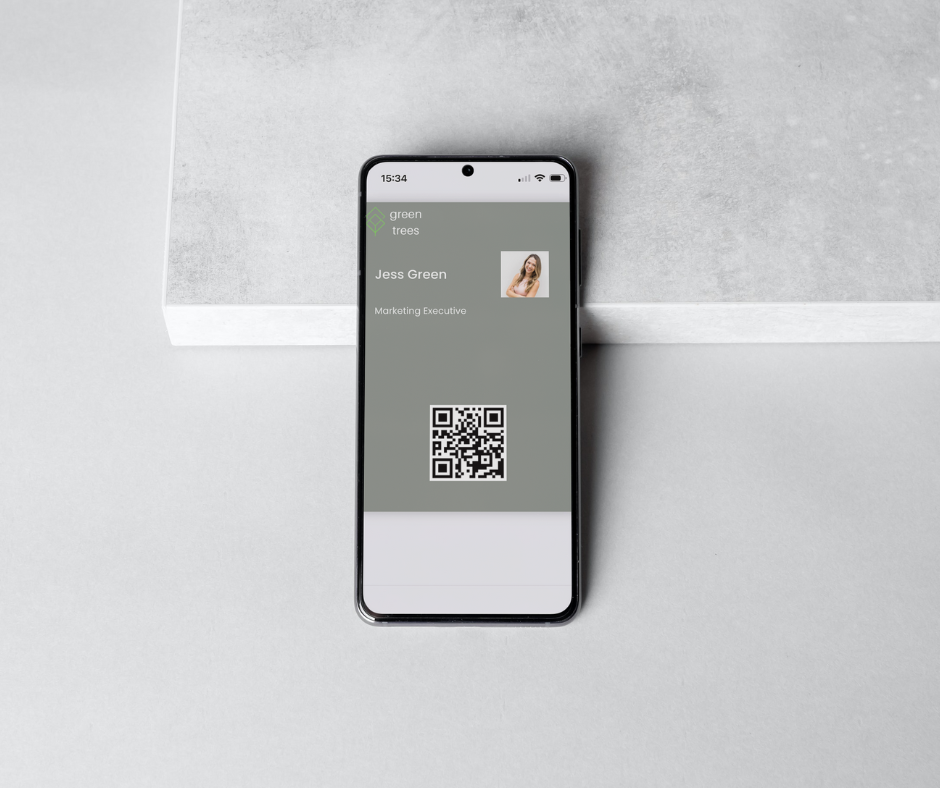 Ready to make the switch to a Tacta card? Shop all of our cards here.