Showcasing your business' sustainability is a key component in any industry in today's market. Whether you work in sales, construction or marketing, your ethical footprint is essential in all your business activities.
Looking for a new way to showcase your sustainability? That's where Tacta card's bamboo business cards come in.
Shop our bamboo business cards here.
What are Tacta bamboo business cards?
We offer our smart digital business cards in various materials and colours; one of the most popular is our bamboo business cards. Tacta bamboo business cards are made of 100% bamboo, which gives them a natural and earthy look. They're also eco-friendly and biodegradable, making them a great choice for people who care about the environment.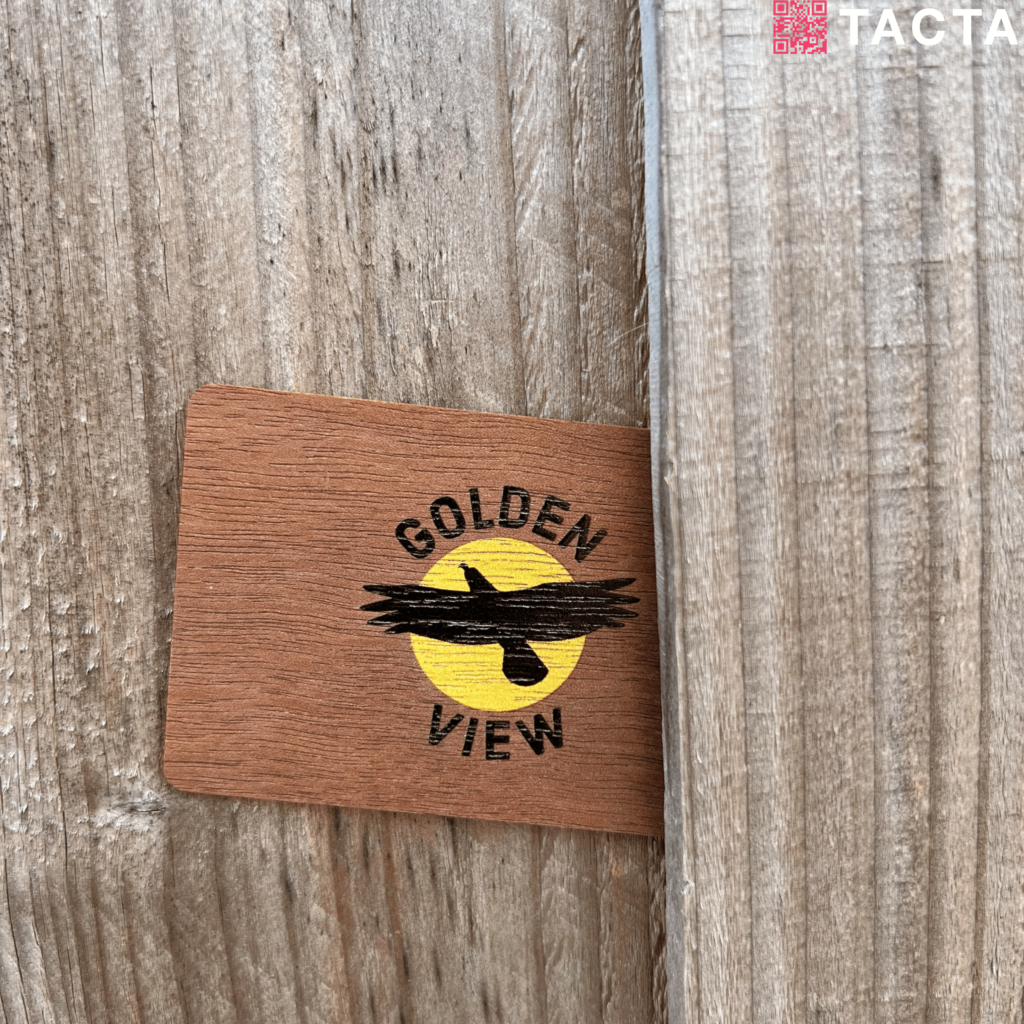 Why should I choose a bamboo business card over a different material?
Bamboo is a strong and sustainable material, so you can be sure your cards will be long-lasting; we offer different colour shades of our bamboo cards to find one that best matches your company.
Many people choose bamboo business cards because they are unique and can set your business apart from the competition. If you want to show your clients that you care about the environment and sustainability, bamboo business cards are the perfect way to do it.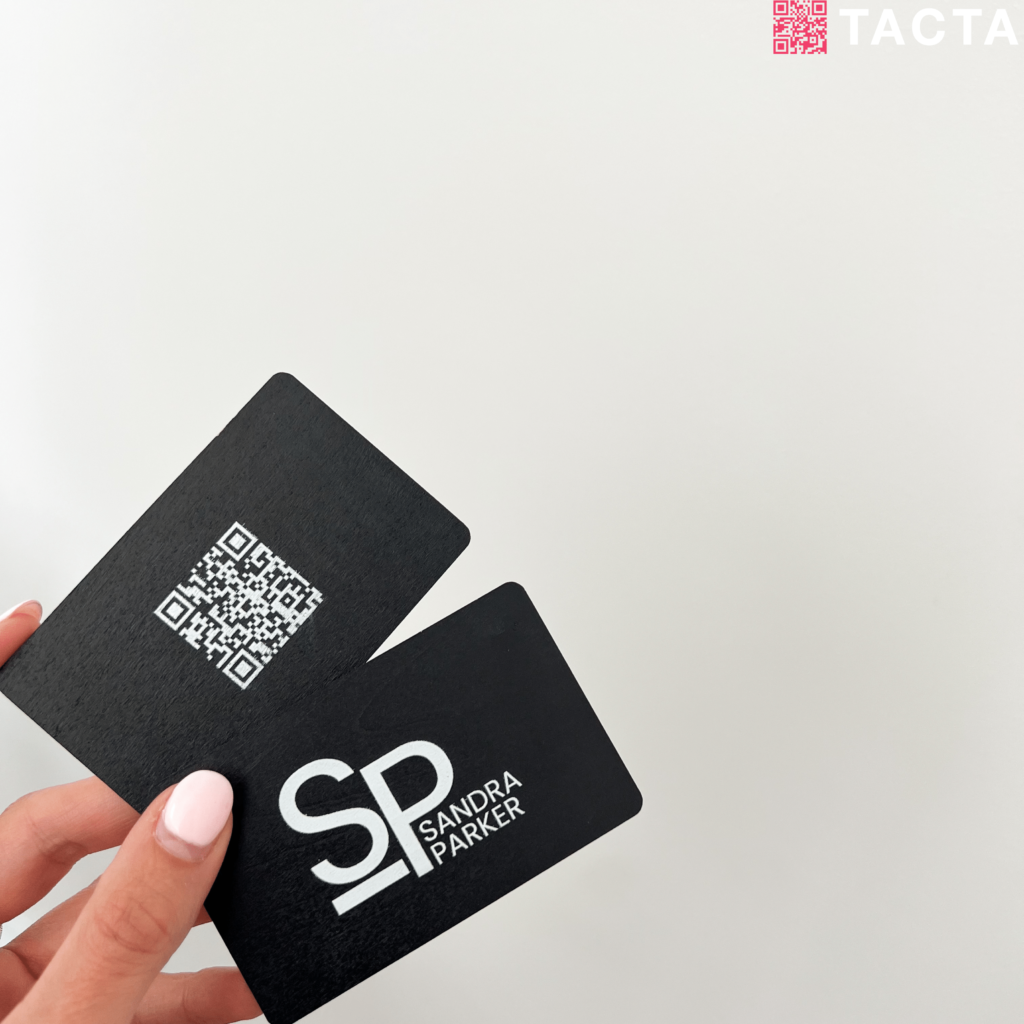 Why are bamboo business cards better for the environment?
Bamboo business cards are becoming more popular because they are a sustainable option. 88% of paper business cards are thrown away in less than a week. Bamboo is a renewable resource that grows quickly, so it is a great choice for businesses that want to be environmentally responsible. Bamboo is also strong and durable to withstand wear and tear. This makes bamboo a great choice for business cards, which often need to be tough.
Tacta bamboo business cards stand out from the competition as our cards can be reused and repurposed, making them better for the environment than the traditional paper business cards. For example, if someone were to leave your company, their card could be repurposed for a new employee without incurring any designing or printing costs for a new paper business card.
Are you ready to switch to a smart, sustainable business card? Shop all our cards today.