Tacta is shaking up the business card world with our innovative metal digital business cards with NFC and QR code technology.  
Our metal business cards are a hybrid of stainless steel and PVC. They can be fully customised with your company logo, name, job title, contact information, website, and social media links. They're also durable and long lasting, making them a great option for busy professionals. 
Are you interested in purchasing a Tacta metal business card? Visit our shop here. 
Why choose a metal business card? 
In today's digital age, many people choose to forgo traditional paper business cards instead of electronic ones due to their added benefits.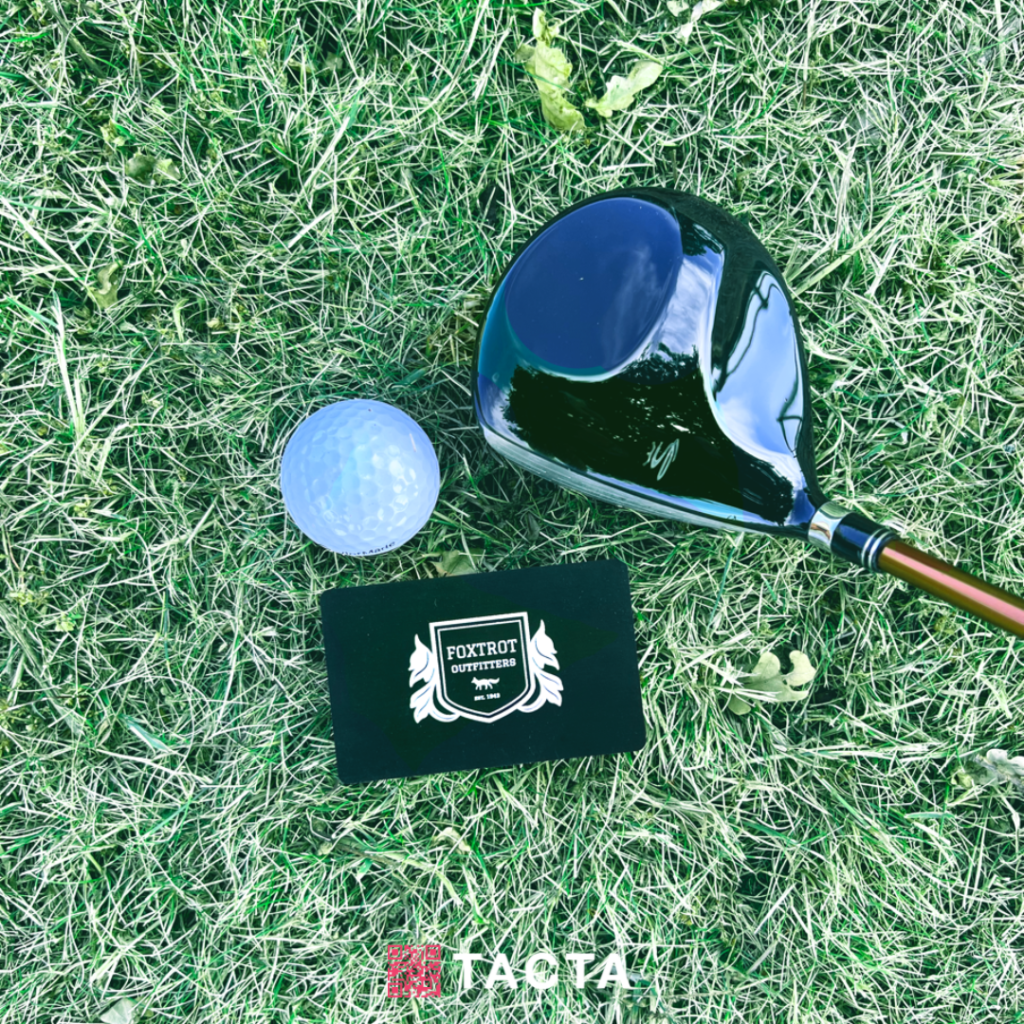 So, why choose a metal digital business card over a traditional paper one? Here are just a few benefits: 
They're environmentally friendly. 
You only need one Tacta card, meaning fewer cards must be reprinted; therefore, fewer trees are cut down. All our cards can be completely repurposed, meaning if an employee leaves the company, their card can be passed on to a new employee, and their details can be added. 
They're customisable. 
Our metal cards come in black or white; they can then be personalised with your company logo. Alongside the personalised card, each member has access to the Tacta online portal, which can be branded to match your company to keep up your brand identity when sharing details with recipients. 
They're durable and long-lasting.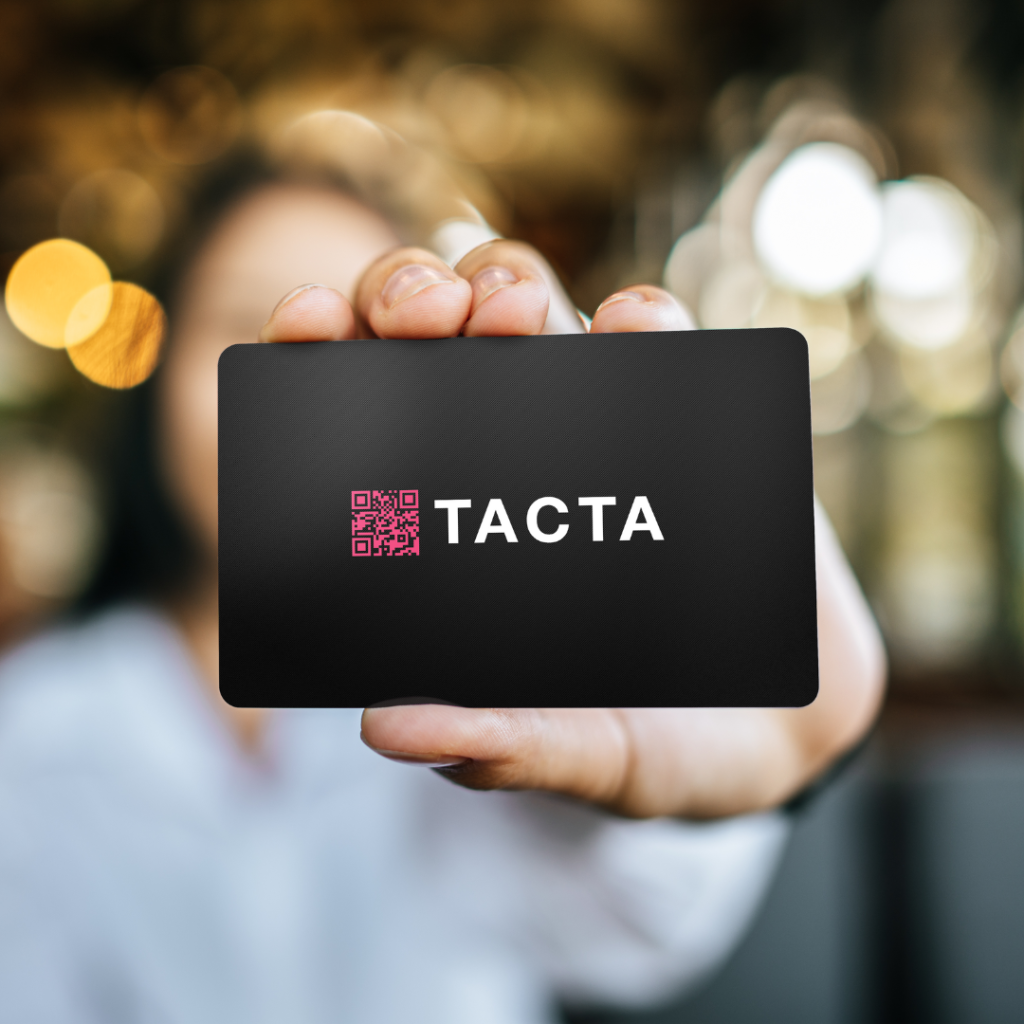 Tacta cards are produced with longevity in mind; our metal cards are our most durable option and can be easily slipped into your wallet or purse, ready to use at your convenience. Metal business cards can last a lifetime and can withstand any weather damage. 
They make a great impression. 
Nothing says professional, like handing over your metal business card to your prospective client. They contain the normal information you find on your typical, traditional paper business card; however, our metal business cards provide unlimited links so that you can show off your social media accounts, YouTube, Shopify and much more. 
Overall, metal digital business cards are a great way to promote your business in a modern and efficient way. If you want to stand out from the competition, consider using Tacta's metal digital business cards! 
Shop our Tacta cards today.